Click to enlarge
Well-being website embedded into Canvas. Canvas is the University of Michigan student academic dashboard. Drupal platform. Responsive.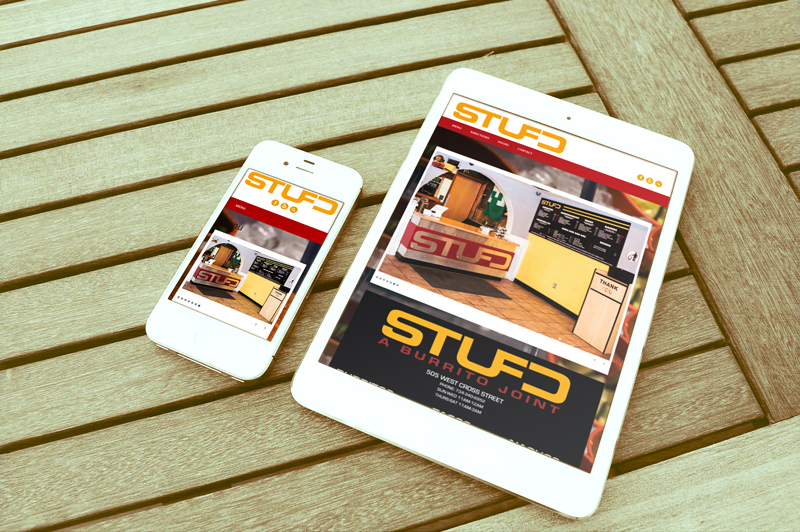 stufdburritos.com website design. Wordpress platform. Responsive.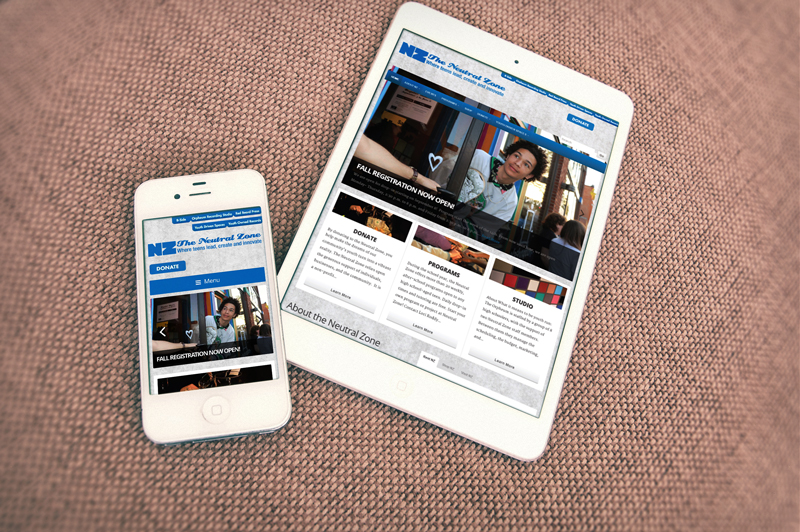 neutral-zone.org website design. Customized an existing Wordpress template.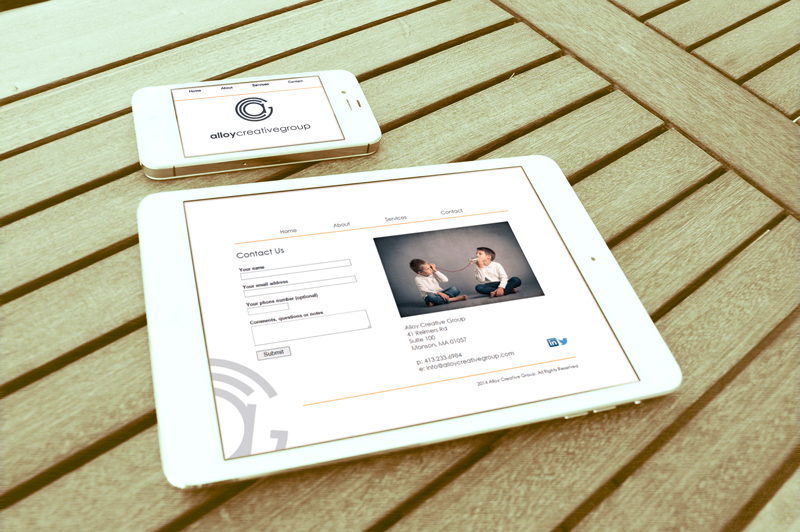 alloycreativegroup.com website design. I designed their logo as well.
The homepage is positioned relative the rest of the pages use fixed positioning.